Interior Painting Services | St. Charles Painting & Remodeling
St. Charles Painting & Remodeling LLC provides quality interior painting services to the St. Charles County and Greater St. Charles County areas in Missouri.  We also serve western portions of the St. Louis County area such as Chesterfield, Wildwood, Creve Coeur, and Maryland Heights, to name a few.
Most people believe that painting a home is an easy task.  All you have to do is dip a roller or a brush in paint and off you go!  However, once you get started you realize how much hard work and time it takes to prepare and paint even the smallest of rooms and more so how much effort it takes to make it look just right.  Although we understand wanting to save money, hiring a professional interior painting company has many advantages.
To Name A Few:
Hiring a professional interior painting company saves you valuable time (leaving you room to do other important tasks and/or freeing up your precious time to spend with your loved ones).
Free yourself from the mental or physical stress of doing the work yourself.
Take advantage of the resources a professional painting company has to offer:

No trips to the store for you.
We know how much paint will be needed.
The tools and equipment to do the job are provided
No unnecessary costly purchases on your part.
We help you choose the right colors if desired.  We offer a free expert color-consultation.

MOST OF ALL, you will receive a superior dexterous paint job.
Contact Us For Your Free Estimate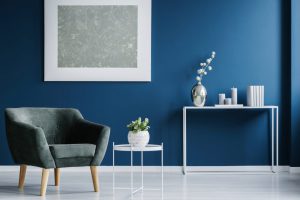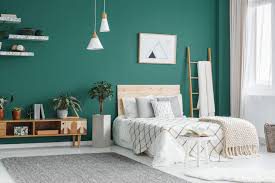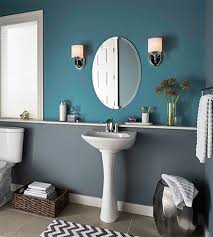 Here at St. Charles Painting & Remodeling our professional painters take a systematic approach to ensure a first-rate interior paint job:
SETUP:  Like many people, your home is special to you and your family.  We take the necessary steps to safeguard your floors, fixtures, furniture, etc. from traffic and paint by using the necessary coverings to protect them.  Any contents that we have discussed with you that needs to be moved will be moved prior to covering areas or in accordance to what has been agreed upon.
PREPARATION:  We will start with repairing any damages to the surfaces we are painting by filling holes and cracks in your walls and ceilings.  Edges and areas that are not to be painted are carefully protected by tape and paper.  Surfaces to be painted are sanded smoothly, where needed, to ensure paint goes on evenly.
PRIME AND PAINT:  Areas that have been repaired will be primed so that they are not transparent once painted.  Finally, your choice of paint is applied to a uniform finish.
CLEANUP:  Once completed we will clean up the work area by removing any materials, tools and equipment used.  We strive to leave our work environment in a very clean, suitable and satisfactory manner.
INSPECTION:  Following our own inspection we invite you to do a walk-through with us and review the final product.